Tuesday's Triumph: November 10th, 2014
In this week's edition:
2015 Triumph Rocket X SE
New Thunderbird & Tiger 800 Models
I was going to hold off publishing this, but with these "new" models announced I thought it would be worth sharing the news.
Triumph Rocket X SE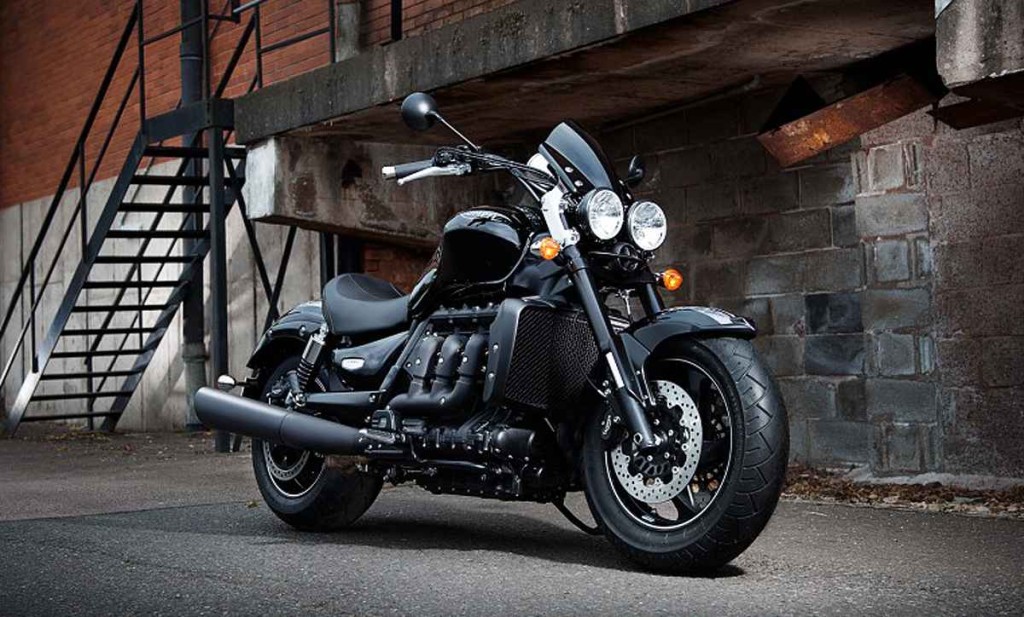 I'll be honest here, I'm not a big cruiser fan, so I haven't really followed the Rocket III all that much. I do know that it's a kick ass bike, and if you don't hold on for dear life, you'll find yourself flailing around the back of the bike.
So now we  have the Triumph Rocket X SE. I had a hunch, before I even read that announcement, that the Rocket X is nothing more then the Rocket III with an updated paint scheme and some cool looking decals thrown on for good measure. Similar to the new 2015 Bonneville models that were recently introduced.
I was hoping I was wrong, and it would have been pretty cool to see Triumph introduce an SE that had an updated engine, suspension, or something new. Unfortunately I was right, same bike, different paint (I guess) and a nice decal.
You can read all about it over at Motorcyclist.
Thunderbird & Tiger 800 Models
A few more new models to check out that were also announced.
The Thunderbird Nightstorm Special Edition. More styling to give it a "darker" look and feel. And what appears to be an updated Tiger lineup that includes 4 new models.
While the Thunderbird is just more cosmetic changes, the Tiger models seem to have some new features other then paint and decals. The 800XRx and 800 XCx add some decent technology upgrades. May need to look into this one a bit more.
You can read the press releases from Triumph America at Road Racing World, and that will give you all the specifics.
Be sure to check out other issues of Tuesday's Triumph, a weekly compilation of the latest Triumph news.