When I purchased my 2001 Buell Blast, the previous owner was gracious enough to give me an electronic copy of the Service Manual he was able to get his hands on shortly after he purchased the bike.  This manual has everything you ever wanted to know about servicing your blast, from oil changes, to electrical work, or just tinkering on the Buell Blast engine.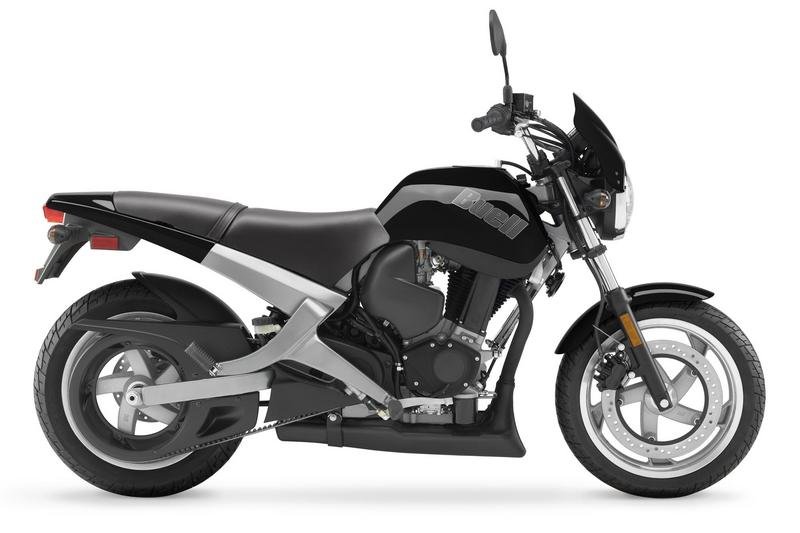 So, without a lot of fanfare, here are links to each chapter in the Service Manual for you to reference or download.  No payment required, no waiting for a book or CD to be delivered, all is right here for your reference and use.  Hopefully this will help you as much as it helped me.

Buell Blast Service Manual
If you would prefer to purchase the Buell Blast Service Manual in book form, you can order directly from Amazon by clicking here.  This is the official manual as distributed by the Buell Corporation, but be forewarned as it has a list price of over $60.
Edit:  Getting lots of feedback on how helpful this has been to everyone, glad I could assist. Please feel free to pass the link along to other Blast riders. Even though I no longer own my Blast, rest assured I will keep this link active for everyone that needs to download the Buell Blast Maintenance Manual.