I was on Google Plus shortly after it was rolled out, but my experience with it has been very limited up until just recently. Most of my social networking experience has been with Twitter, and while I find it very useful for gathering information, I haven't been impressed with the level of engagement I've been getting. Being this is a new blog, I decided to experiment a little with Google Plus as another network in my arsenal.
While I've been very impressed so far with the level of engagement I'm seeing, I've often wondered how to favorite a Google Plus post. I'm used to being able to favorite a tweet that I want to come back to at a later point, as I can simply look at my favorite list in Twitter to see all the tweets I have "favorited" (I know it's not really a word but you get what I mean).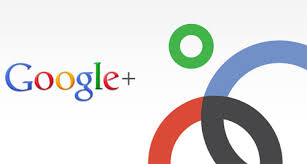 How to Favorite a Google Plus Post
I wish I could remember where I discovered this, as it's not really my idea. I was doing a lot of research in Google, and stumbled across this very easy work around to favorite a post in Google Plus. When I find it, I'll be sure to give the original author full credit.
Step 1 – Create a New Circle
Simply create a new circle, call it Favorites or something like that.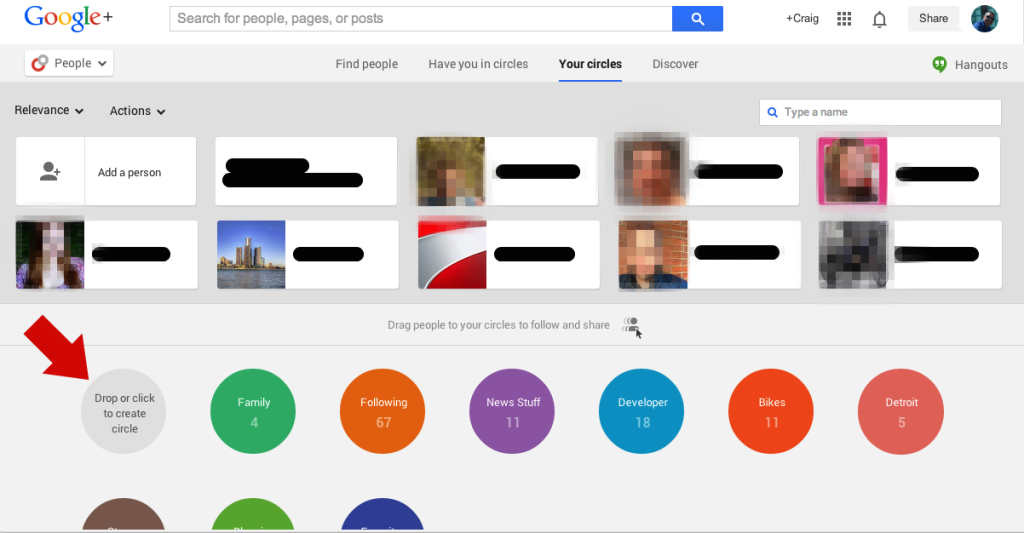 Step 2 – Add Someone to Your Favorite Circle
Add a secondary email address you have set up for yourself to that circle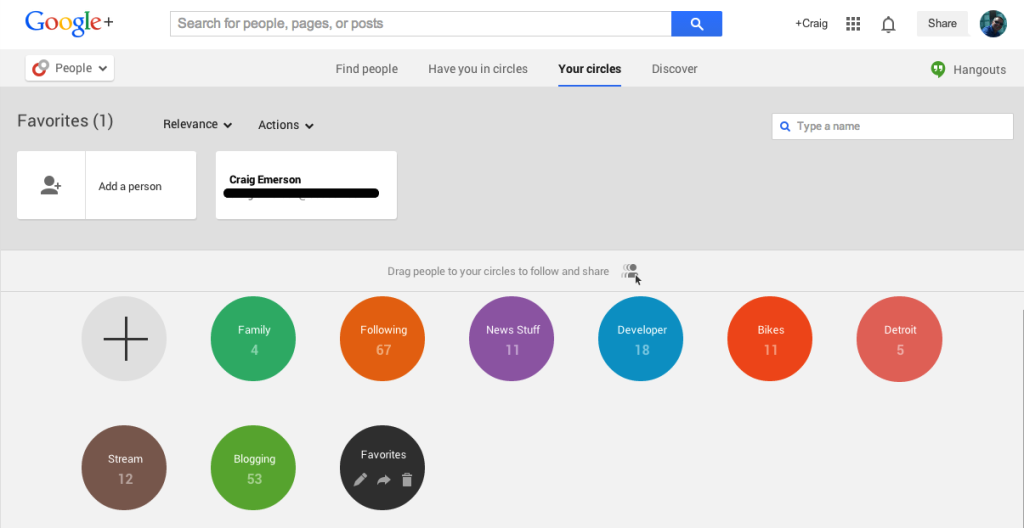 Step 3 – Share a Post with that Favorite Circle
When you come across a post that you want to save, share it to your new Favorite Circle that you set up. This way it will only be shared with the individuals that are part of that circle, in this case, it's only you.
Now anytime you want to review your favorite posts, all you need to do is view that circle. It's as easy as that.